Services
In today's dynamic and ever-evolving workplace, the success of any organisation relies heavily on its people. And at the heart of every successful team lies the concept of "Psychological Safety." It's not just a buzzword; it's the key to fostering a culture of trust, collaboration, and innovation.
But how do you ensure that your managers are equipped with the knowledge and skills to cultivate Psychological Safety within their departments? That's where we come in…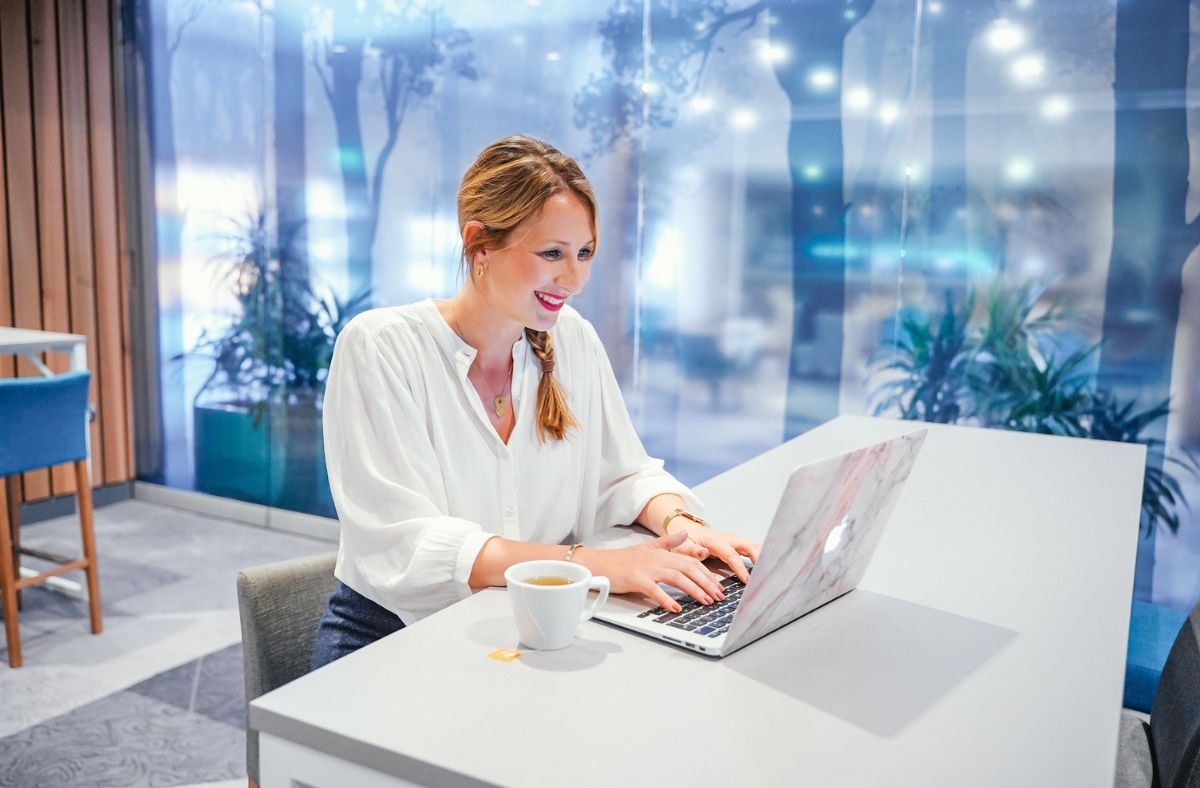 If you're ready to tackle building brilliant teams head on, or perhaps aren't sure where to start, start off with a consultation call and we can build something bespoke. This could include assessment and diagnostics, training and workshops, group and one to one coaching as well as measurement and evaluation.
Coaching will help you to work on your current challenges, provide opportunity to reflect and help you set actions on a one to one basis. Perhaps you want to learn to motivate your team better, find solutions to a current issue or achieve a promotion you keep being overlooked for… one to one coaching could be for you.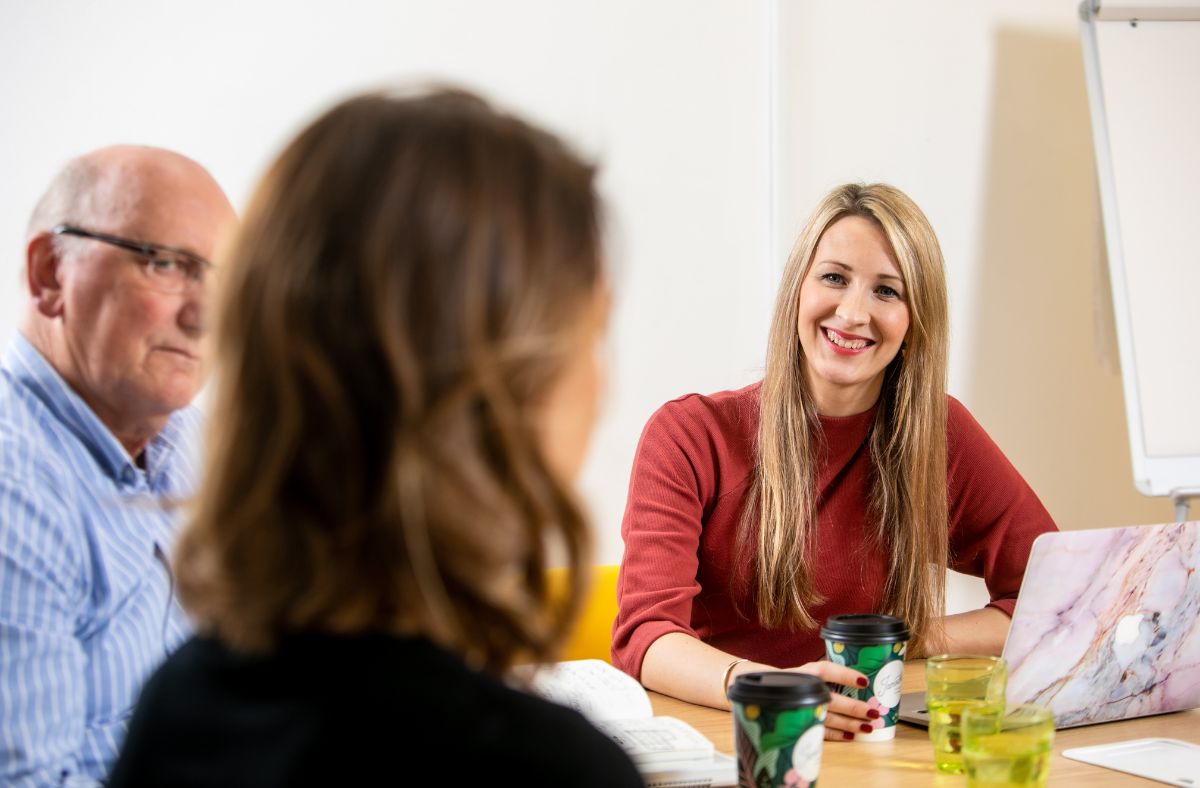 Whether you're an emerging leader or a seasoned professional, our leadership courses provide invaluable insights and hands-on experience. You'll gain the confidence to inspire and lead with impact, foster innovation, and create a culture of psychological safety within your organisation.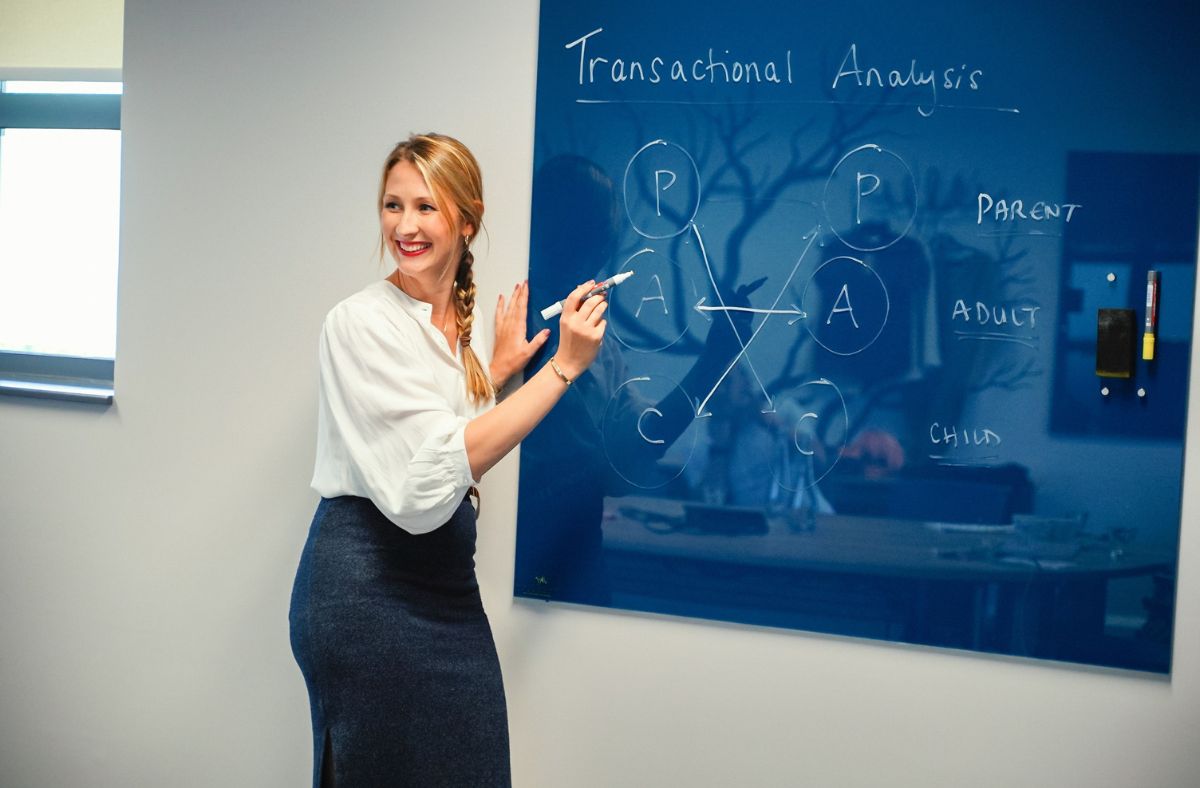 Comprehensive short courses tailored specifically for aspiring managers, middle managers and senior leaders. Our short courses are designed to equip you with the knowledge, skills, and strategies to excel in effective leadership, mental health at work and creating a psychologically safe team.
At Compassionate Leaders, we understand the importance of Psychological Safety in the workplace, and we're dedicated to helping your managers become the catalysts for positive change. Our consultancy services are designed to empower your leadership team with the tools and insights they need to create an environment where every team member feels valued, heard, and able to take risks without fear of retribution.
Why Choose Compassionate Leaders? 
1. Expertise That Matters: Our team of seasoned consultants in organisational development and workplace dynamics will work closely with your managers to assess, strategise, and implement Psychological Safety initiatives tailored to your organisation's unique needs.
2. Proven Results: We have a track record of delivering tangible results. Our clients have reported increased employee engagement, higher retention rates, and a boost in overall team productivity after implementing our strategies.
3. Customised Solutions: We don't believe in one-size-fits-all solutions. We'll work collaboratively with your leadership team to develop a tailored approach that aligns with your company's values and goals.
4. Comprehensive Training: Through workshops, coaching sessions, and ongoing support, we ensure that your managers are equipped with the knowledge and skills needed to foster Psychological Safety at all levels of your organisation.
5. Sustainable Change: We're not just about quick fixes. We'll help your managers instill a lasting culture of Psychological Safety that becomes an integral part of your organisation's DNA.