Building Psychologically Safe Teams
Helping teams thrive, innovate and truly collaborate
In today's fast-paced and ever-evolving work environments, success isn't just about individual skills or cutting-edge technology. It's about fostering an atmosphere where teams can thrive, innovate, and truly collaborate. That's where we come in.
At Compassionate Leaders, we specialise in supporting teams to build and sustain psychological safety. We understand (and we know you do too) that in an increasingly interconnected world, the strength of your team is your greatest asset. Psychological safety is the foundation upon which strong teams are built, and it's our mission to help you achieve it.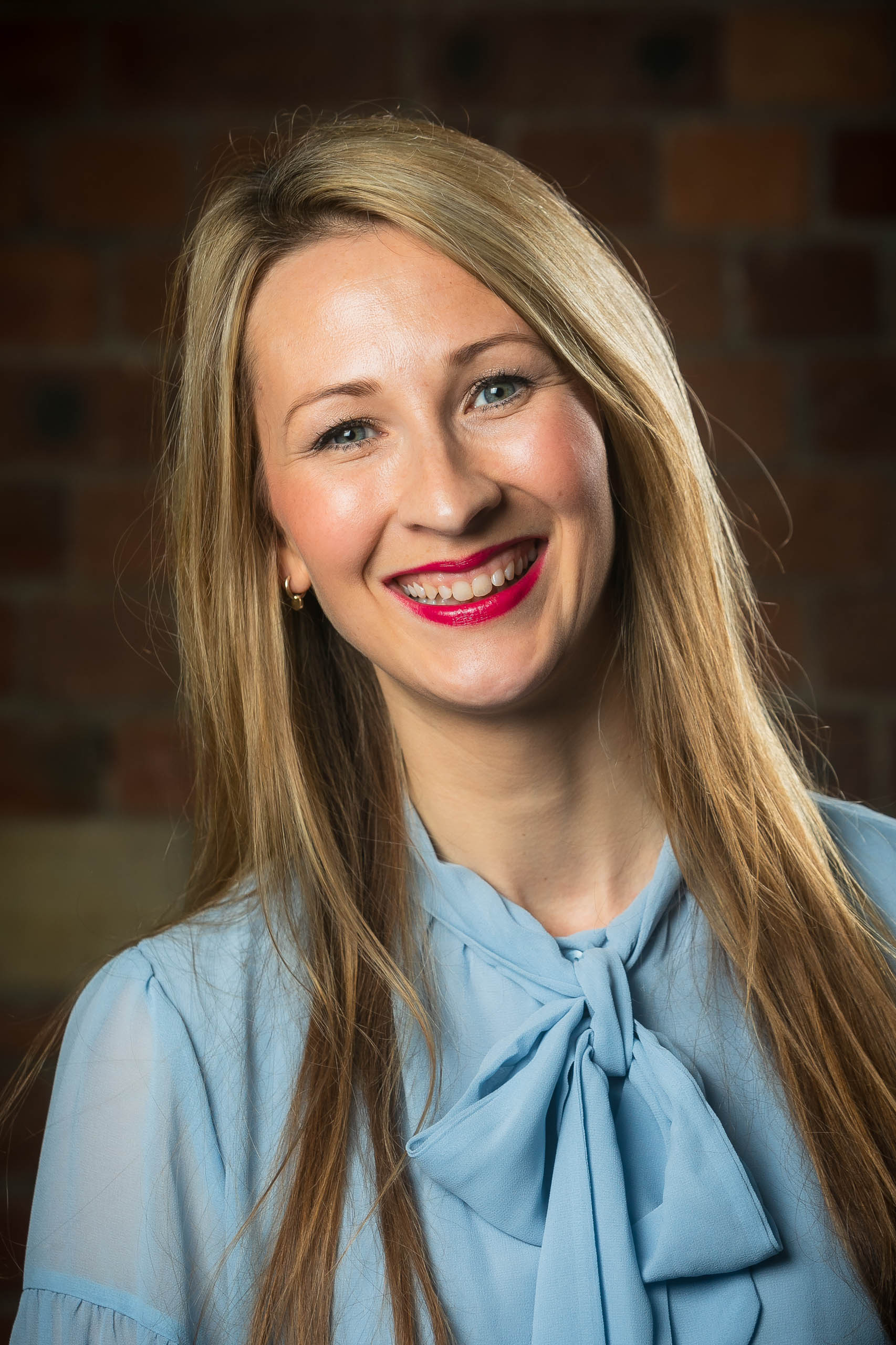 Expertise: Our team of seasoned consultants bring a wealth of knowledge and experience in psychology, organisational development, and team dynamics to the table. We understand the intricacies of creating a psychologically safe environment in a variety of industries and contexts.
Customised Solutions: We recognise that every team is unique, and there's no one-size-fits-all approach to psychological safety. Our solutions are tailored to your specific needs and challenges, ensuring that you get the results you seek.
Proven Results: We've helped numerous organisations transform their teams by enhancing psychological safety. Our track record speaks for itself, with measurable improvements in team engagement, innovation, and performance. We employ a dedicated Head of Research and Evaluation to measure impact and report on findings.
Assessment and Diagnostic
We'll work closely with your team to assess your current psychological safety levels. We will identify strengths and weaknesses and develop a comprehensive plan to address any areas of concern.
Training and Workshops
We offer engaging and interactive workshops designed to equip your team with the skills and tools needed to foster psychological safety. From leadership training to team-building exercises, we've got you covered.
Coaching and Support
Our experienced coaches provide ongoing guidance and support to help your team navigate the complexities of building and sustaining psychological safety.
Monitoring and  Evaluation
We believe in data-driven solutions. We'll help you measure the impact of our interventions and make necessary adjustments to ensure continuous learning.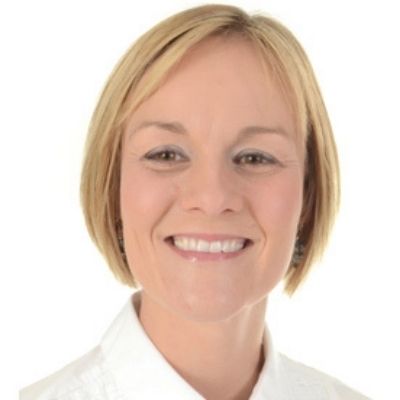 Hayley is an exceptional coach and mentor. I started to work with her when I felt, as a business owner, I needed some development of my own and a sounding board to help me find my own path, explore options and make decisions that were right for me. Hayley helped me to do all of this. She is flexible, friendly and I find her inspiring to work with. I end all of our coaching sessions with energy and vigour. She helps me to devote time to myself and to my business which is invaluable for work and life balance. I cannot recommend her highly enough
Kate Krachai – Instead Consulting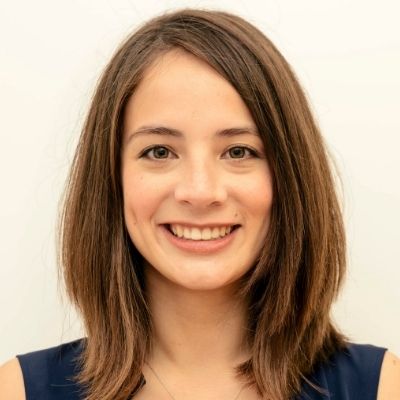 Thank you so much for helping me find the confidence to be me, guilt free. At the end of each session I think... That's definitely it now, I'm totally full of confidence, there's nothing more to learn. Life is fantastic! And yet... I learn something new about myself the next time and life is even better once more! My perspective always looks even brighter and challenges even lighter after we speak. Everyone should have a Hayley in their life! You're exceptional. Thank you.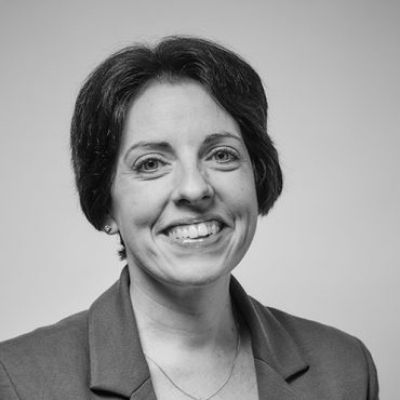 Hayley has been described as "warm" and she really is a lovely and energetic person. Don't mistake warmth for fluffiness though, as she knows how to challenge you, challenge your thinking and your actions. It is this great combination of her personality and skill as a coach that makes her someone I would strongly recommend.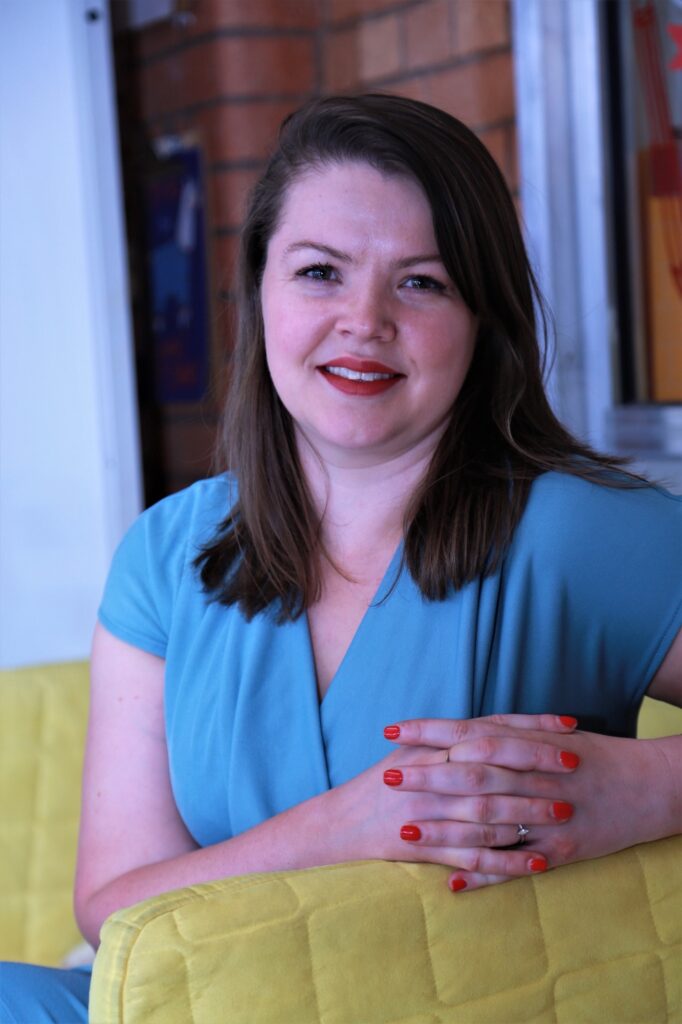 I'm really lucky to have such a great coach – the support Hayley has given me has helped me tackle my fears and overcome them. I genuinely wouldn't have a mailing list, blog, podcast or textbook if I hadn't worked with her (which essentially means I wouldn't have a business!) And… she's doing a leadership course with WISH – I cannot think of a better collaboration!
Janine Green – ASB Consultant
Whilst I was hesitant about opening up about things that are personal to me with people I didn't know in Group Coaching, I am now more confident and approach things in a much better way. I have already recommended you to fellow colleagues and friends as I really think they would benefit as you are such a good coach.
Kirsty Taylor
Orbit Housing
FREE DOWNLOAD
Book List - Our Top 10 Confidence Books!
Have a Question? Want More Info?