Short Courses
Welcome to our comprehensive short courses tailored specifically for the aspiring managers, middle managers and senior leaders in your organisation.
In today's dynamic and rapidly changing workplace, effective leadership and creating a psychologically safe environment for your team are paramount to success. Our courses are designed to equip you with the knowledge, skills, and strategies to excel in these critical areas.
Understand the neuroscience and theories of self-belief and put the foundations in place to start building the blocks to overcome fears. Lots of fun tools to takeaway to start using immediately at work and at home. Suitable for those new to management, or for anyone struggling with doubt in the workplace at any level.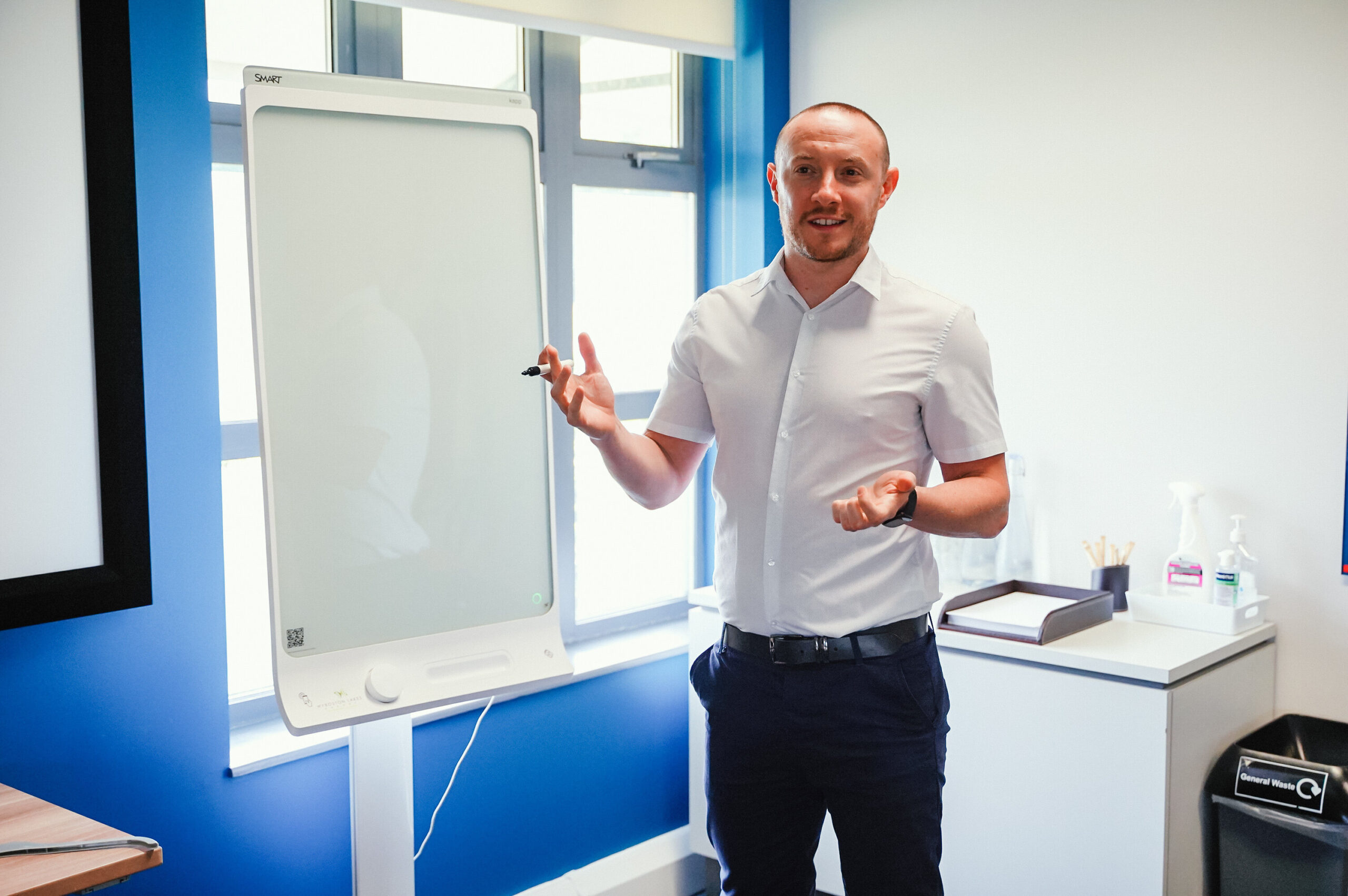 Practical tips, tricks and activities to grow in self-confidence. This session develops your self-awareness and provides solutions teaching you to present yourself more confidently in both formal and informal settings. Suitable for anyone with a willingness to overcome their fear.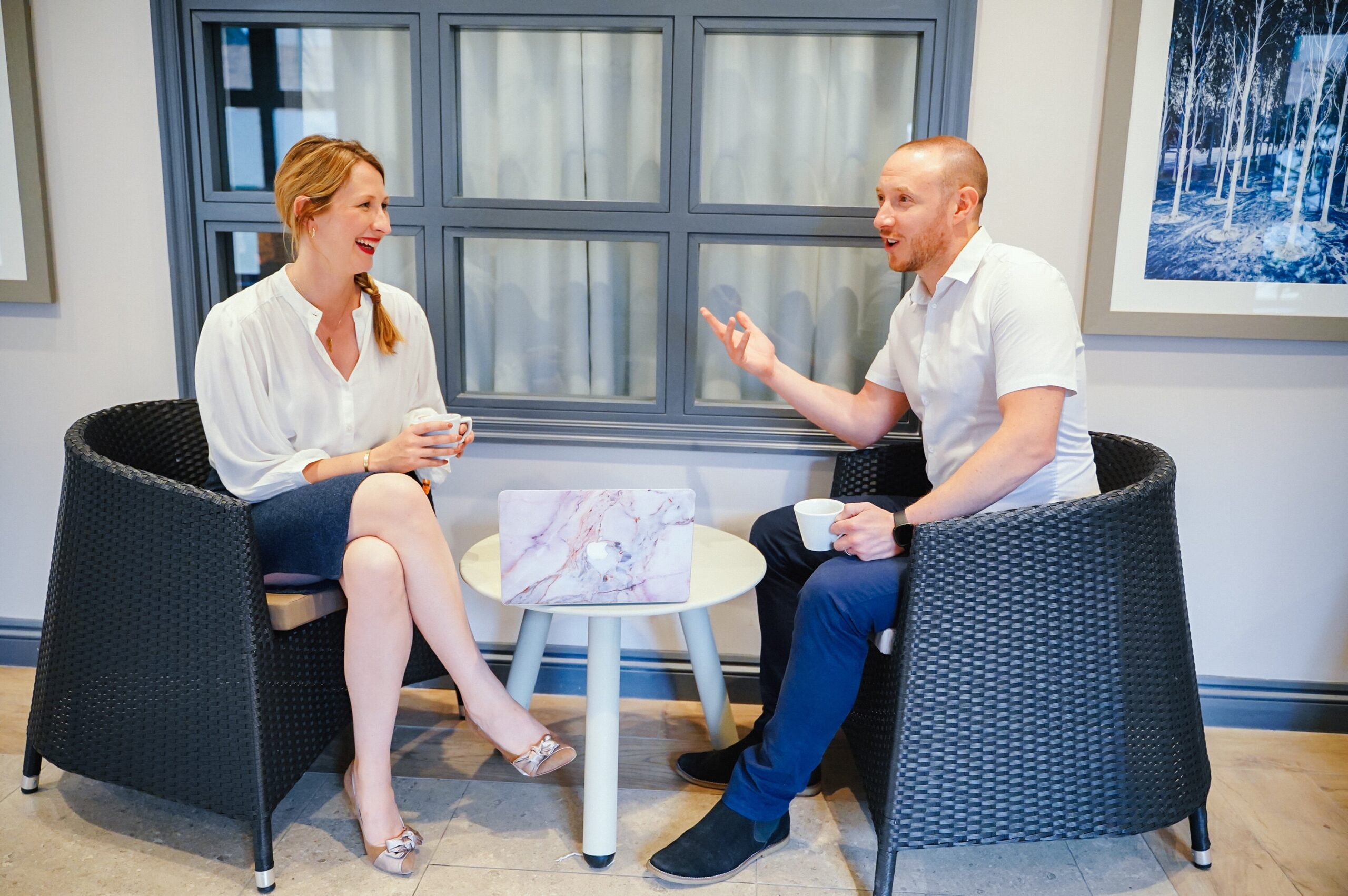 An introduction to coaching basics, including effective questioning and unconditional positive regard. Practice, and apply the tools to your own confidence in managing and leadership. Suitable for anyone who has to negotiate, manage people, communicate across teams and work with people in order to do their job effectively.
Who are you as a leader? Who do you want to be? A reflection on your goals, abilities and thinking styles and how this influences others. Learn about Growth Mindset and leave with an action plan to tackle any development hurdles, overcome any confidence issues and motivation to achieve your goals. Suitable for anyone in a management role.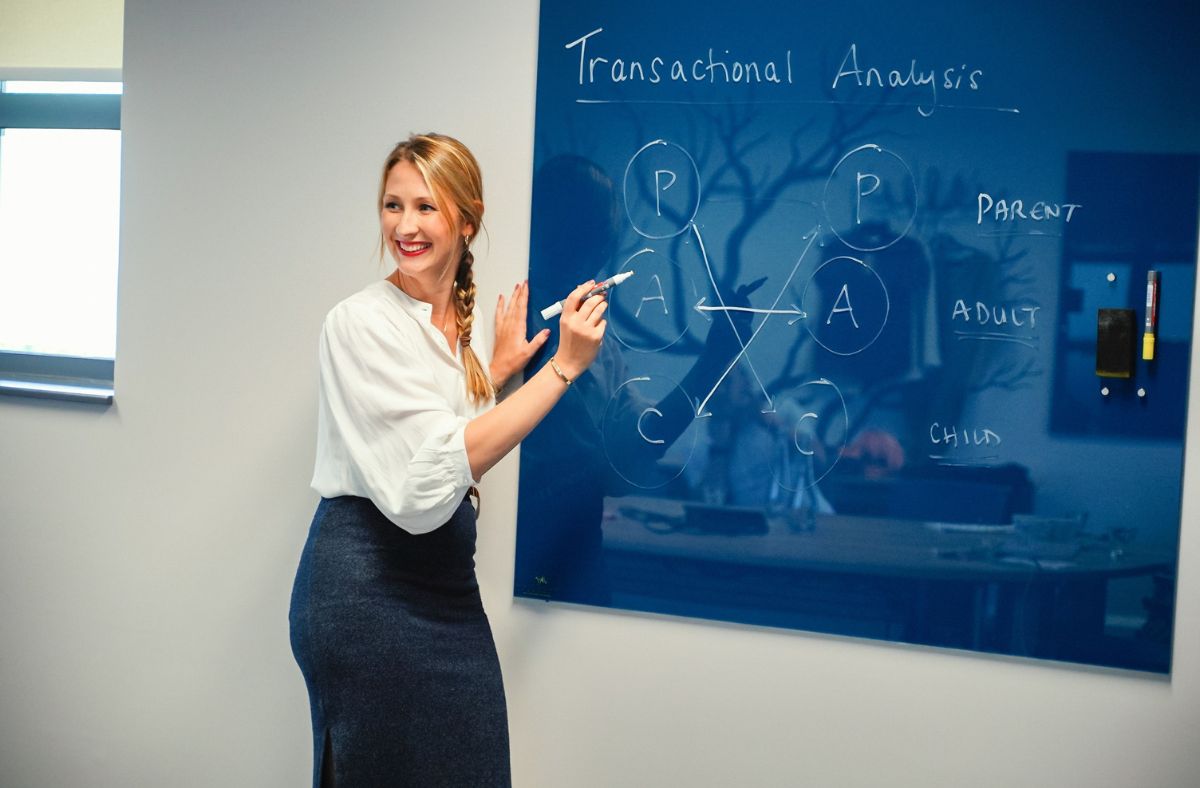 Developing Your Leadership Style
A in-depth look into different leadership styles and how/when to use them. Spend time getting to know your own leadership style preferences, the pros and cons and how to adapt to different leadership situations. Focus on motivating and understanding others, and how to positively influence. Suitable for anyone from first tier managers to senior leaders.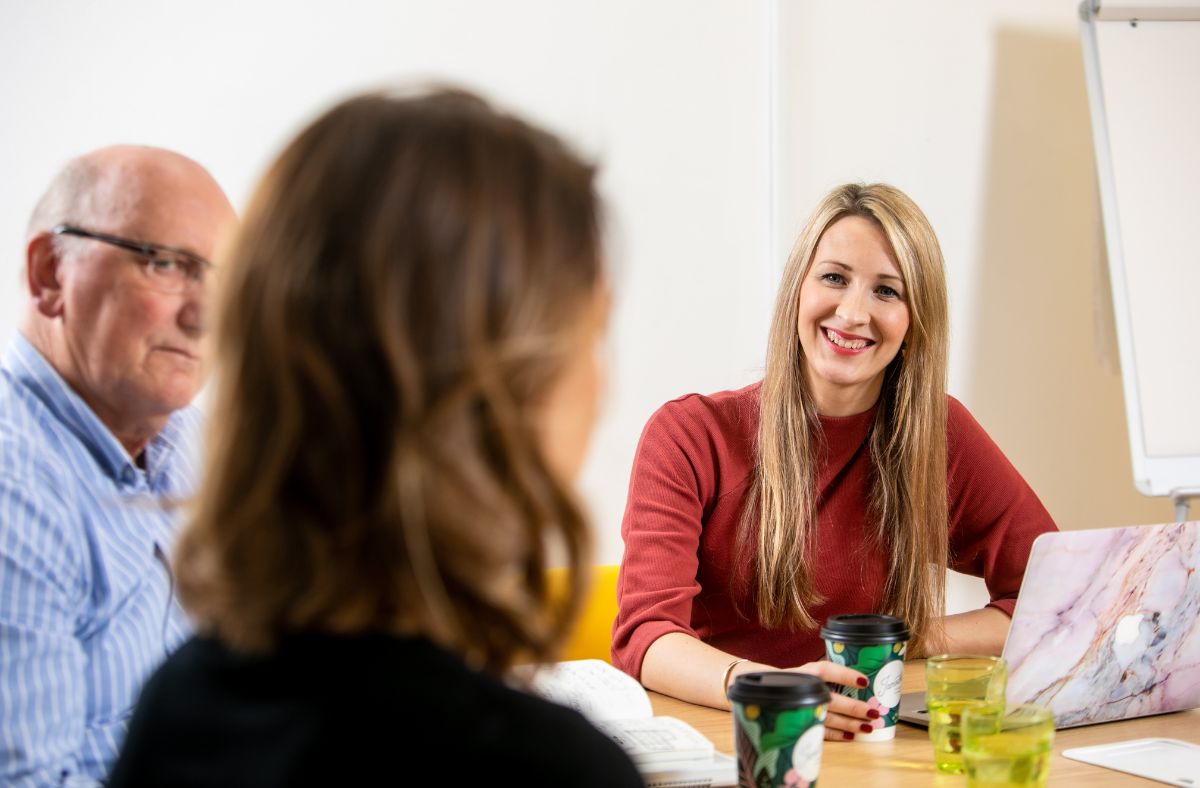 A great course for those who want to build rapport and emotional intelligence in the workplace. Learn to ask for what you need rather than shying away, delegate effectively and communicate with ease. Learn about motivation, languages of appreciation and tips for having impact and gravitas whilst maintaining compassion.
What do people say about you when you're not in the room?Learn to influence people's first impressions of you, identify what your personal conduct says about you, and reflect on how you can tweak a few things to create positive lasting impressions. Use this knowledge to help you plan your next steps towards your career goal.
Understand how your own experiences, personality and knowledge impact conflict resolution. Learn communication techniques for preventing and de-escalating potential conflict situations. Gain knowledge on your responsibilities and other internal and external  support available.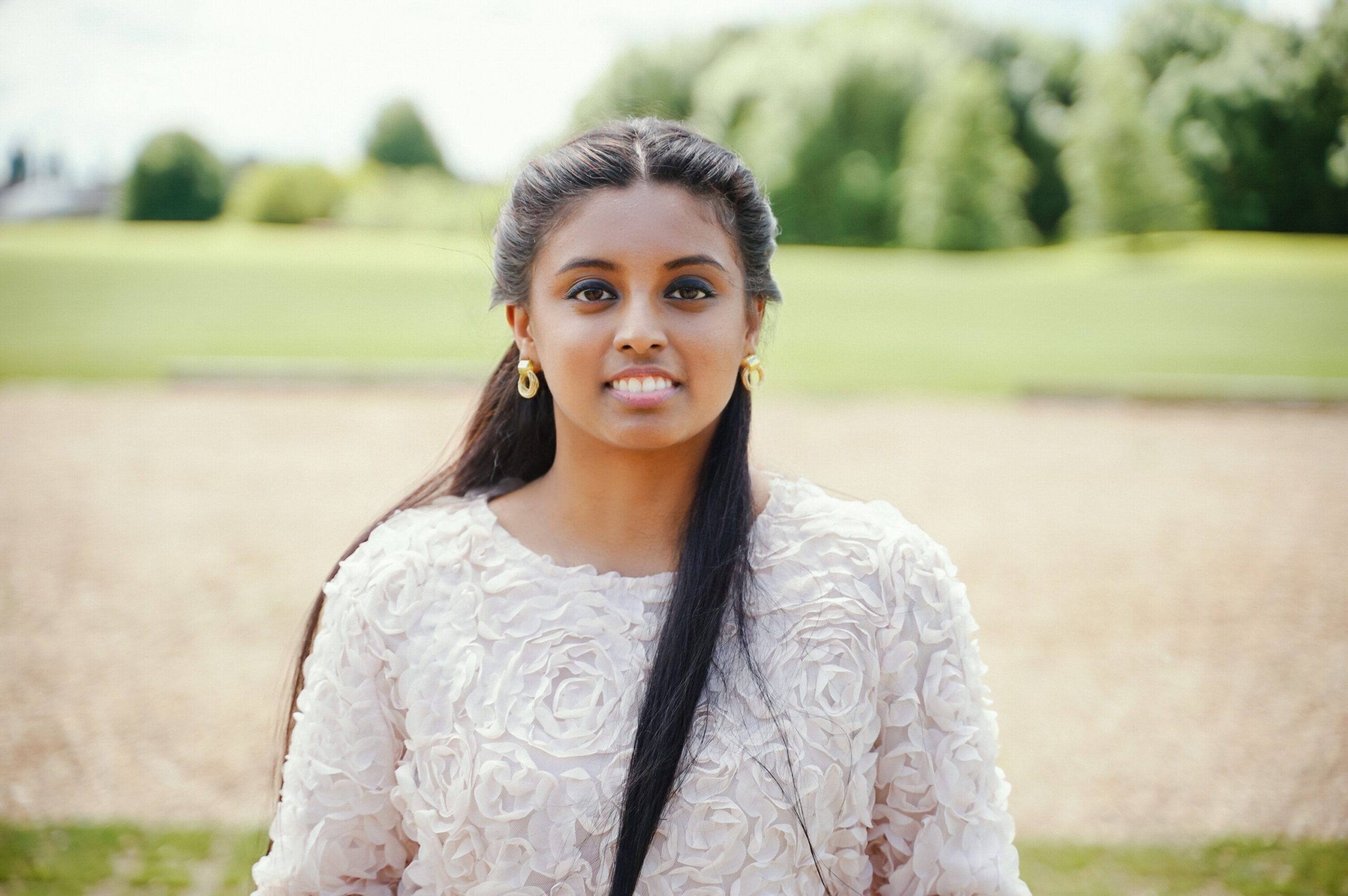 A one-day course helping you to learn the difference between stress and poor mental health – the medical vs social model. An in-depth look at myths and facts about mental health and a discussion on common mental health conditions. Consider the role of mental health in identity, the workplace, and learn some top tips for talking about mental health. Conclude with the creation of a list of national and local support services and an action plan for implementing your learning.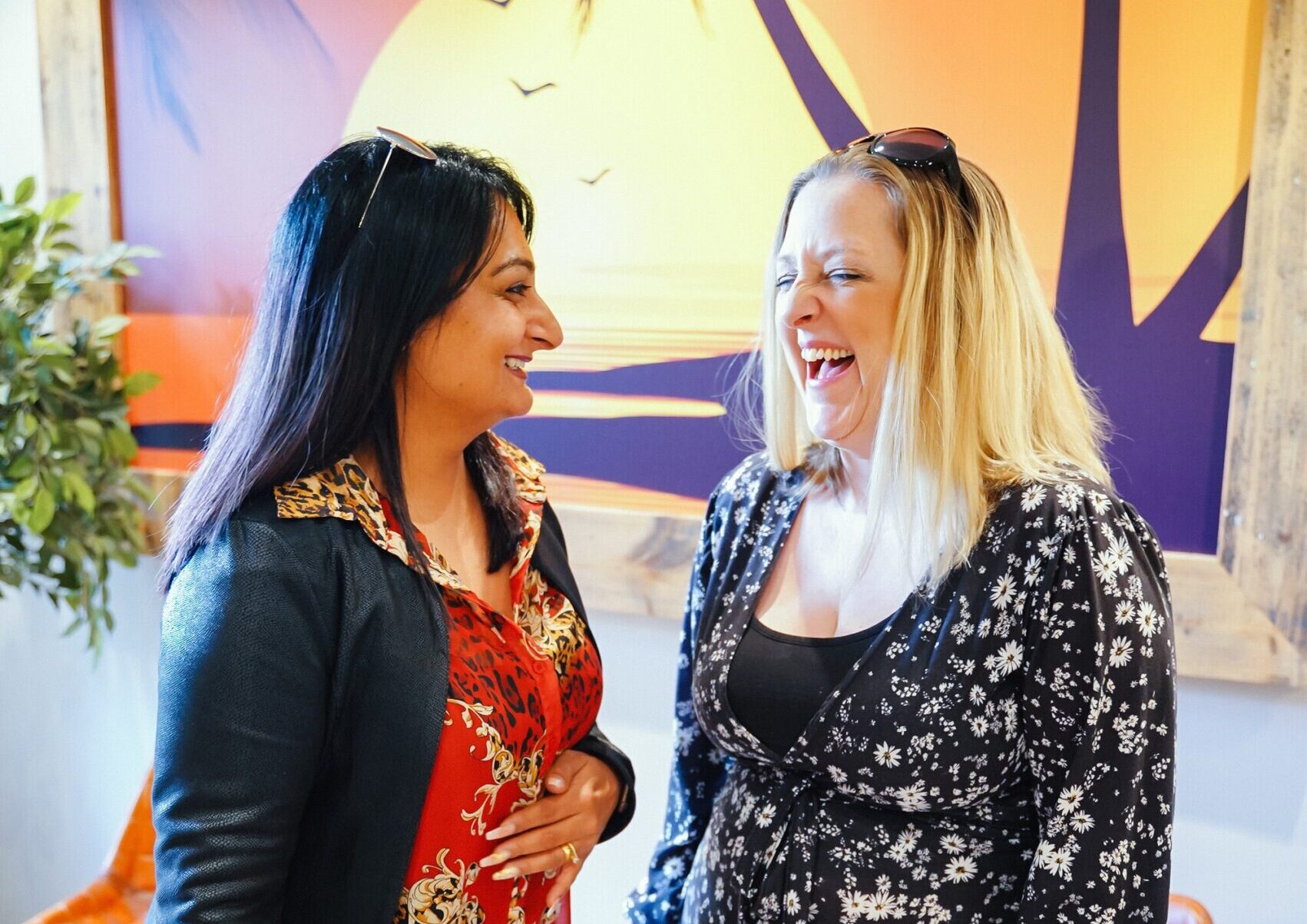 Stress Awareness and Resilience
Stress is the number one reason for absence from work – yet it doesn't need to be. This course is designed for the team who wants to prioritise wellbeing at work, whilst maintaining (or more likely, improving!) performance. Spend time reflecting individually on what makes you 'well' and how you respond to stress and then collectively create an all-team 'charter' to set out your commitments to being a workplace focused on resilience. 
Confidence in Business Acumen
Delve into 'growth mindset' and the use of critical thinking in leadership. Learn about the importance of self-awareness, reflection and feedback and their roles in effective leadership. An examination into the benefits and risks of critical thinking with focus on its use in thinking strategically vs operationally. An introduction to basic strategic management tools e.g. SWOT, PESTLE. Perfect for those new to strategic roles or those aspiring to them.
Course Benefits:
Expert Instructors: Our courses are taught by industry experts with extensive experience in leadership and organisational development.
Interactive Learning: Engage in interactive discussions, case studies, and practical exercises to apply your learning in real-world scenarios.
Flexible Schedule: We understand the demands of a manager's role, so our courses are designed to accommodate your busy schedule.
Certification: Receive a certificate upon course completion, demonstrating your commitment to professional development.
Networking Opportunities: Connect with fellow managers and professionals from diverse backgrounds to expand your network and share insights.
Enroll Today: Invest in your leadership skills and the psychological safety of your team. Join our short courses and take the first step towards becoming a more effective and empathetic manager. All short courses are currently available online, at our venue in central Worcester or within your workplace.
Don't miss this opportunity to transform your leadership style and create a workplace where everyone can thrive. For inquiries or to enroll, please get in touch.