Investing in the Psychological Safety of your workforce isn't just a choice; it's a strategic imperative. By partnering with Compassionate Leaders, you'll empower your managers to create a workplace where innovation flourishes, collaboration soars, and employees thrive.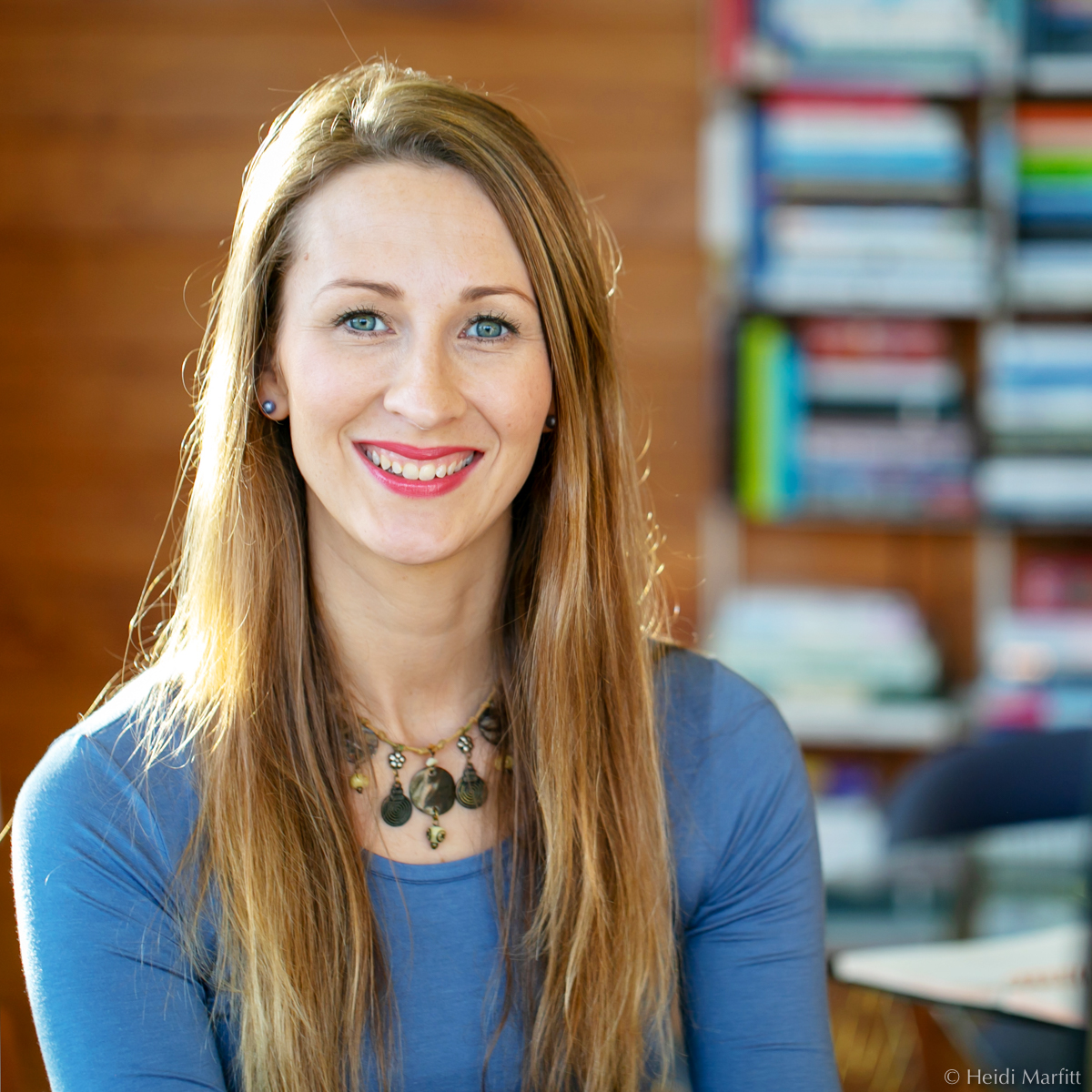 Let's grab a virtual coffee.
Hayley would love to talk through how she and her team could help you and your organisation gain skills and confidence in building psychological safety so you can head towards a workplace where everyone feels safe, valued, and inspired to excel.
Please book a chat below or contact us by telephone or email .
More Info:
Phone: 07814463933
Business Hours: 10am – 5pm Mon to Fri
Email: hello@hayleygillard.com
FREE DOWNLOAD
Book List - Our Top 10 Confidence Books!