Please do get in touch.
I look forward to hearing from you.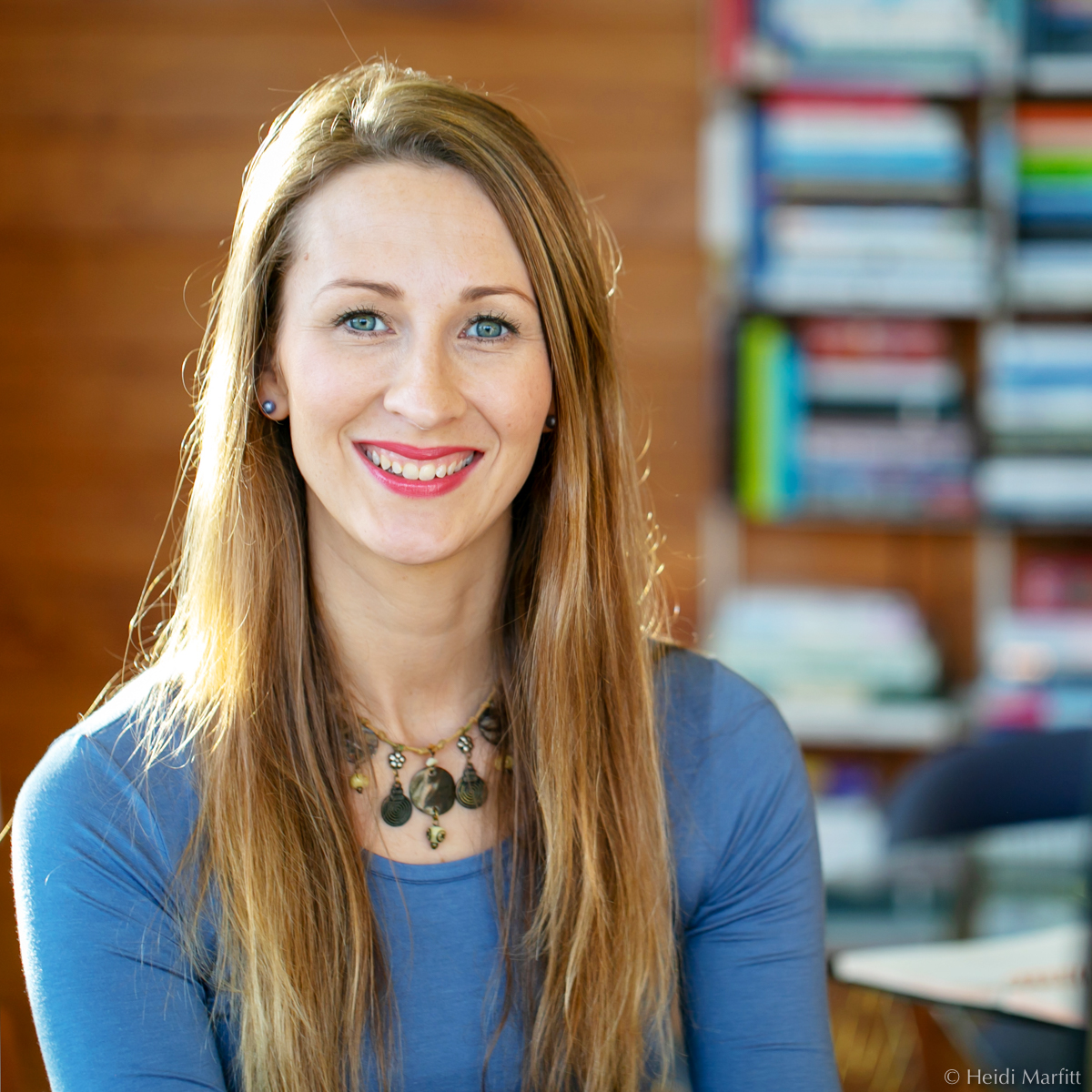 More Info:
Phone: 07814463933
(due to the nature of my work, I am often unable to pick up immediately but please leave me an answer phone message and I'll call you back)
Business Hours: 10am – 5pm Mon to Fri
Email: hello@hayleygillard.com
FREE DOWNLOAD
Book List - Our Top 10 Confidence Books!