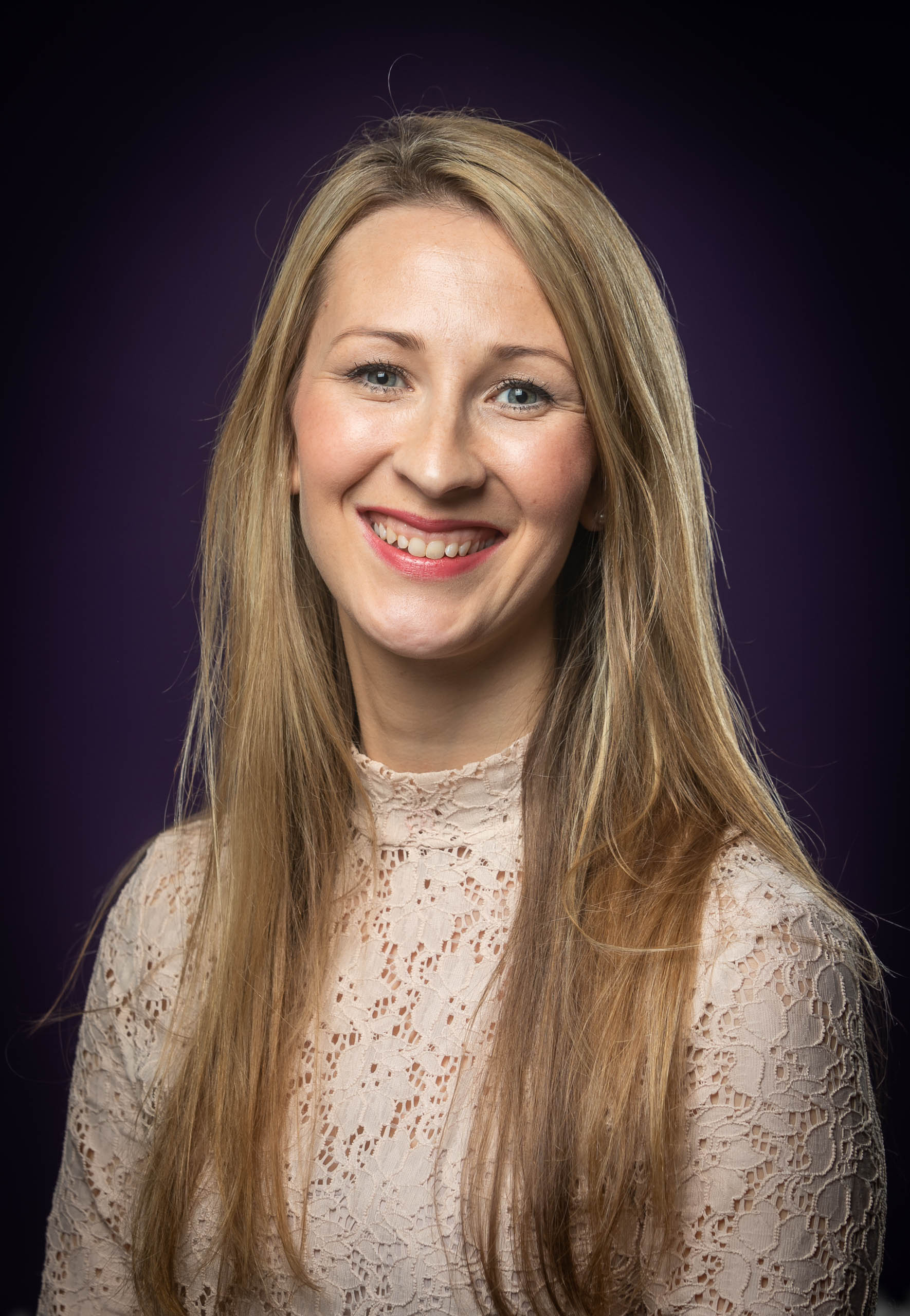 Leadership Consultant
I'm an international Leadership Coach and Trainer, working with women (mostly!) at work to help them to be confident, compassionate and innovative leaders. 
The clients I work with are compassionate, caring and empathetic people and this makes them exceptional leaders. The organisations I work with know their staff are essential to their reputation and success and so they value them greatly. We're born into a world which sees feelings and emotions as weak. The world is changing and I'm empowering women in business to lead the way.

Qualifications and Accreditations
MSc Psychology (current – via Leeds Beckett University) 
BA (Hons) First Class Business Enterprise (awarded from The University of Birmingham)
Level 5 Leadership Management (accredited by the ILM)
Level 5 Diploma in Performance Coaching with NLP (accredited through the National Council of Psychotherapists)
Level 3 Certificate in Education (previously PTLLS)
Certificate in Social Entrepreneurship via Wharton School at The University of Pennsylvania
Level 2 Counselling Skills from Bradford College
I am also a First Aider, Mental Health First Aider, and trained in ASIST (Applied Suicide Intervention Skills Training), SafeTalk and Safeguarding.
Others – Animal Assisted Therapist, Forest School Practitioner, Outdoor First Aid.

Behind the scenes…
Ahhh someone who is as nosy as I am?!
Well if you want to know more about who I am outside of work:
I'm from Solihull (near Birmingham) and now live in rural Worcestershire near the Welsh border.
I'm a mama to Griff and a wife to Ross.
I am a huge animal lover and share my life with dogs, cats and ducks.
I'm an avid gardener, veg grower and amateur interior designer.
In my spare time I practice yoga, drink gin and eat cake with friends.
I've travelled (a lot!) and my favourite food is Thai.
I'm an extrovert (but you don't need to be to be confident) and my Myers Briggs personality is ENFP.
I'm the only person I know to be both a qualified beauty therapist and teacher of bushcraft!
My social enterprise supported hundreds of women across Yorkshire using nature as therapeutic intervention for poor mental health and I set up Yorkshire's first barefoot walking group!
I love clothes and makeup and getting dressed up – I'm a proper girly girl. 
I'm also really outdoorsy! I learnt to ski by age 4 and have been most years since. I also love hiking!
Have a Question? Want More Info?